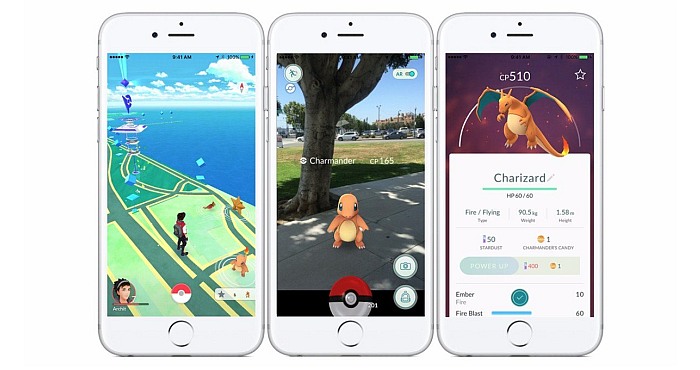 When the new game appears on the mobile market, everyone wants to try it immediately. The situation is the same with the Pokemon Go game, recently released by Japanese provider Nintendo. In this case, the provider didn't succeed to enable the game on the worldwide basis and many people cannot wait for the game to arrive in their country.
The Pokemon Go game became so presented that server of the Japanese company crumbled and the issues have become serious. Even the countries where Pokemon arrived ( USA, Australia, and New Zealand) have experienced some problems to access the game. The reason for this is people from other countries who try to install the game at all costs. The acts as these represent a huge problem for the provider as well as for the customers' security.
Nowadays, the Pokemon Go can be reached in a regular way or by installing the apk file for countries where the game hasn't arrived yet. A lot of users try to utilize the opportunity in order to play the game, but it could imply the huge issues for security. The protection is under serious threats as many apk files contain viruses or malware, allowing hackers to enter users smartphones and steal the information. There are reports about apk files and malware included as DroidJack or SandroRAT version. The malware makes easier the entry in the users' phone and hackers take advantage of it by controlling the customers data. Some frauds have already happened and people must be additionally careful.
If you did the same thing by installing apk file, and now want to find out whether the smartphone has some issues, follow the next Guide: Firstly, check the hash of apk file you installed. The version infected with malware contains the following characters: 15db22fd7d961f4d4bd96052024d353b3ff4bd135835d2644d94d74c925af3c4. You can also check apk file and compare it with the legitimate version of the Pokemon Go game.This could be done in the permission option, available in your settings which you have to compare with the permission on the screen before the game on the apk file starts.
However, if you cannot wait for Pokemon Go experience, make sure you install apk file from the official apk websites. In the case of suspicions, check the steps twice and be sure about your smartphone's security.