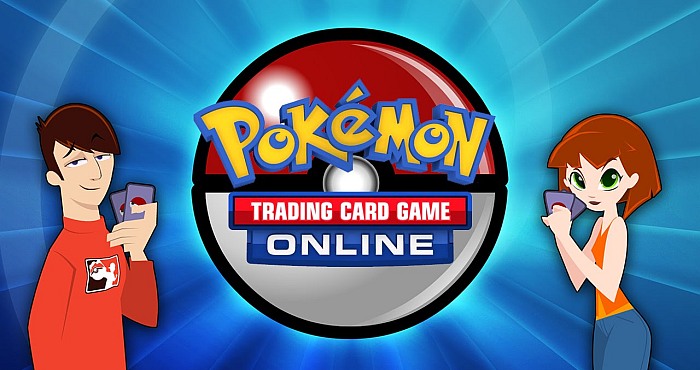 Do you love playing Pokemon Trading Card games? If yes, you may be a passionate lover, but when it comes to mastering the game, you may find yourself completely lost. If you think you can master the game by collecting hundreds of Pokemon cards, then dear, you are wrong, we might say. Collecting cards doesn't necessarily mean that you will win the game. This Pokemon Card game needs through understanding and much more things than just collecting the shining cards in your deck.
So, can you tell which card is good or bad for you? If no, we can help you with this. We have come up with a list of tips that can guide you well at the time of collecting cards in the Pokemon trading card games. 
Know the Efficiency of your Pokemon Card.
This is the main criteria to check if the Pokemon card is good or bad for you. You need to analyze the particular Pokemon does as compared to the energy cost. The best Pokemon are those who can do maximum damage at minimum energy cost like spending 1 to 3 energy.  This energy cost should remain constant while you play your cards. You need not worry for the basic or evolution Pokemon if you can see the damage it caused to the opponent. If you find any Pokemon that is causing more harm, than that means that pokemon is the best. However, if you calculate the damage to energy cost ratio and it comes to be low, then you need to think about using that particular Pokemon.
Know the power of your Pokemon.
Many Pokemons are available that have more Pokemon Powers and it is really easy to determine the power in order to bring that particular Pokemon in your deck. If you get Pokemon card that has relatively more power, don't miss the chance to grab that at the first place.
Choose Pokemon with more Hit Points.
More hit points mean that the Pokemon is harder to knock it so your opponent finds it tough to beat in the battle. Choosing Pokemon with a High Hit Point may not be on your priority list but when it comes to choosing from two Pokemon that has similar types of attacks then you must check the HP.